Current Projects
Active projects and projects under development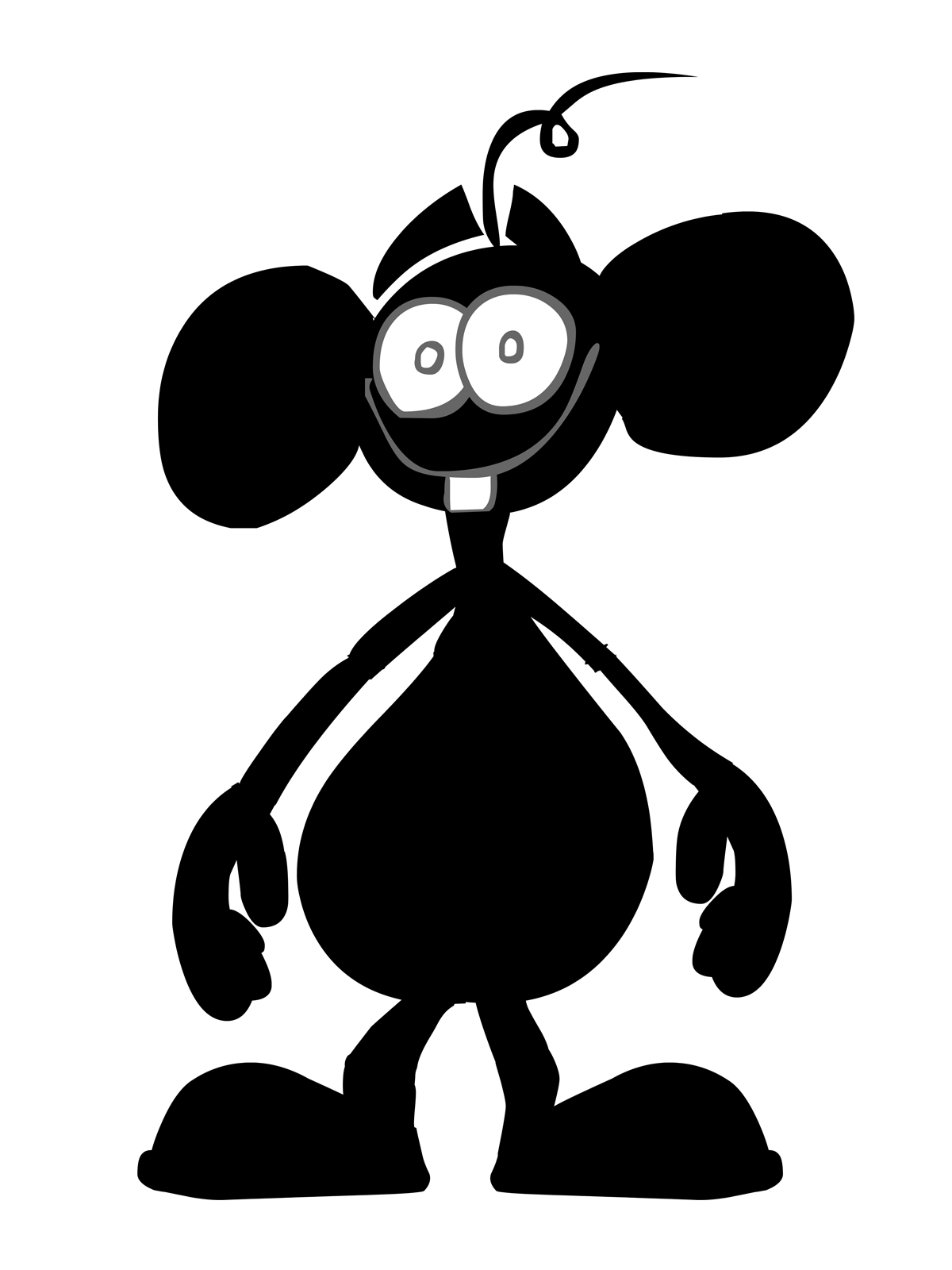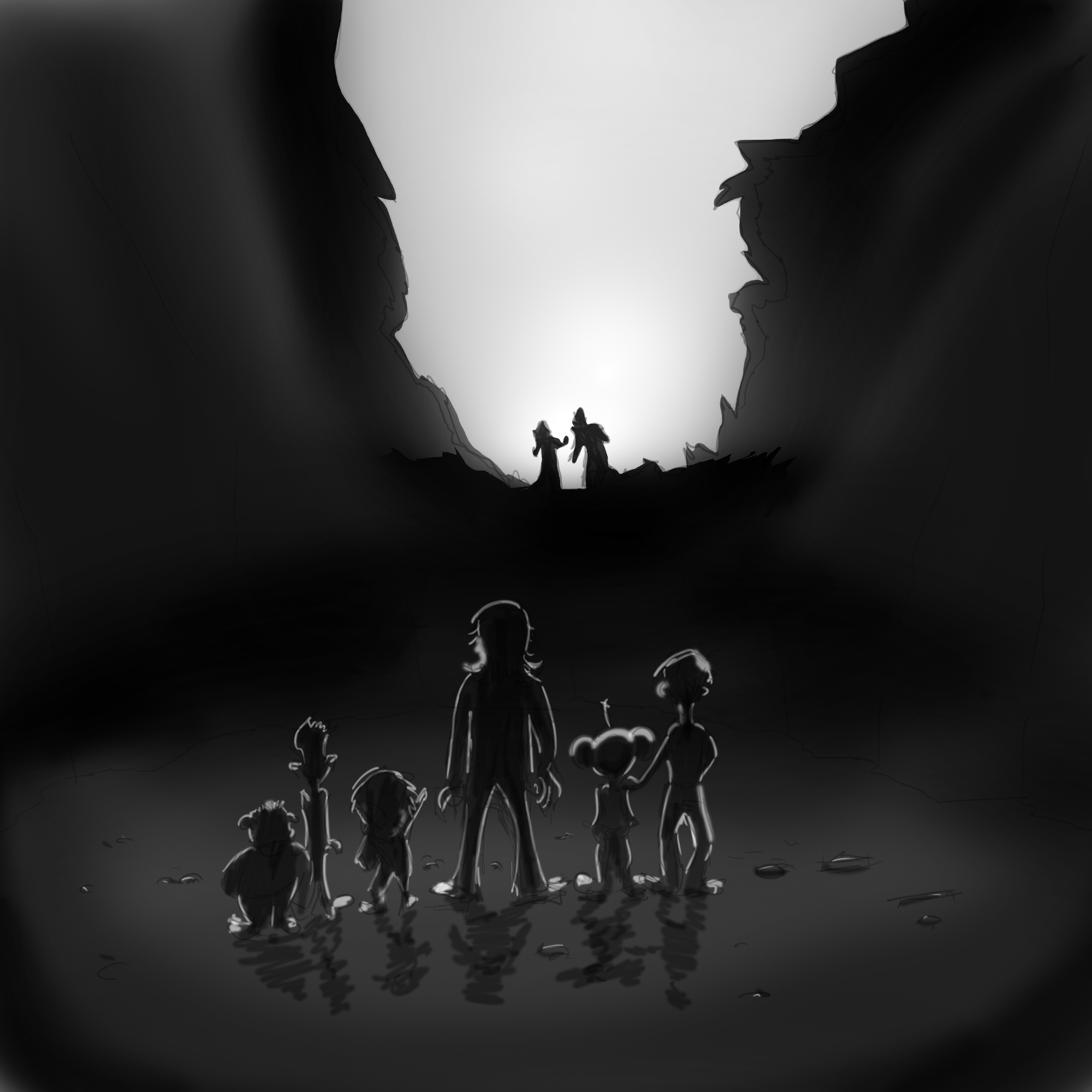 Gibble (Toetsel)
Our main focus. Production of a 3D animated feature film based on the original story Gibble and the Light of Life.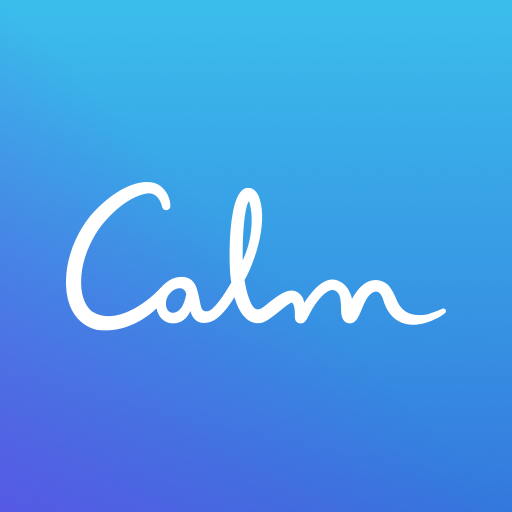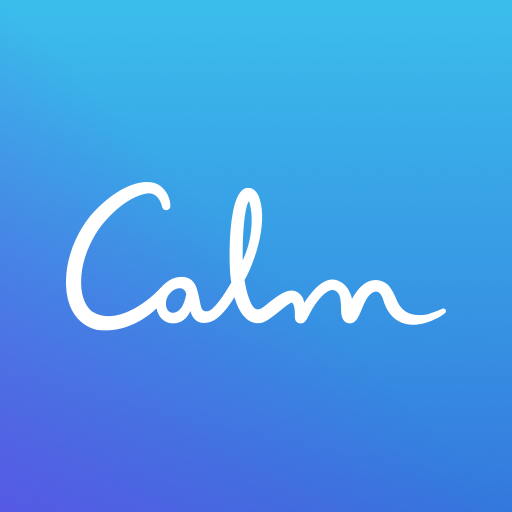 Project Calm
Writing bed-time stories for kids for the Calm app. 
For more information about the Calm app click here.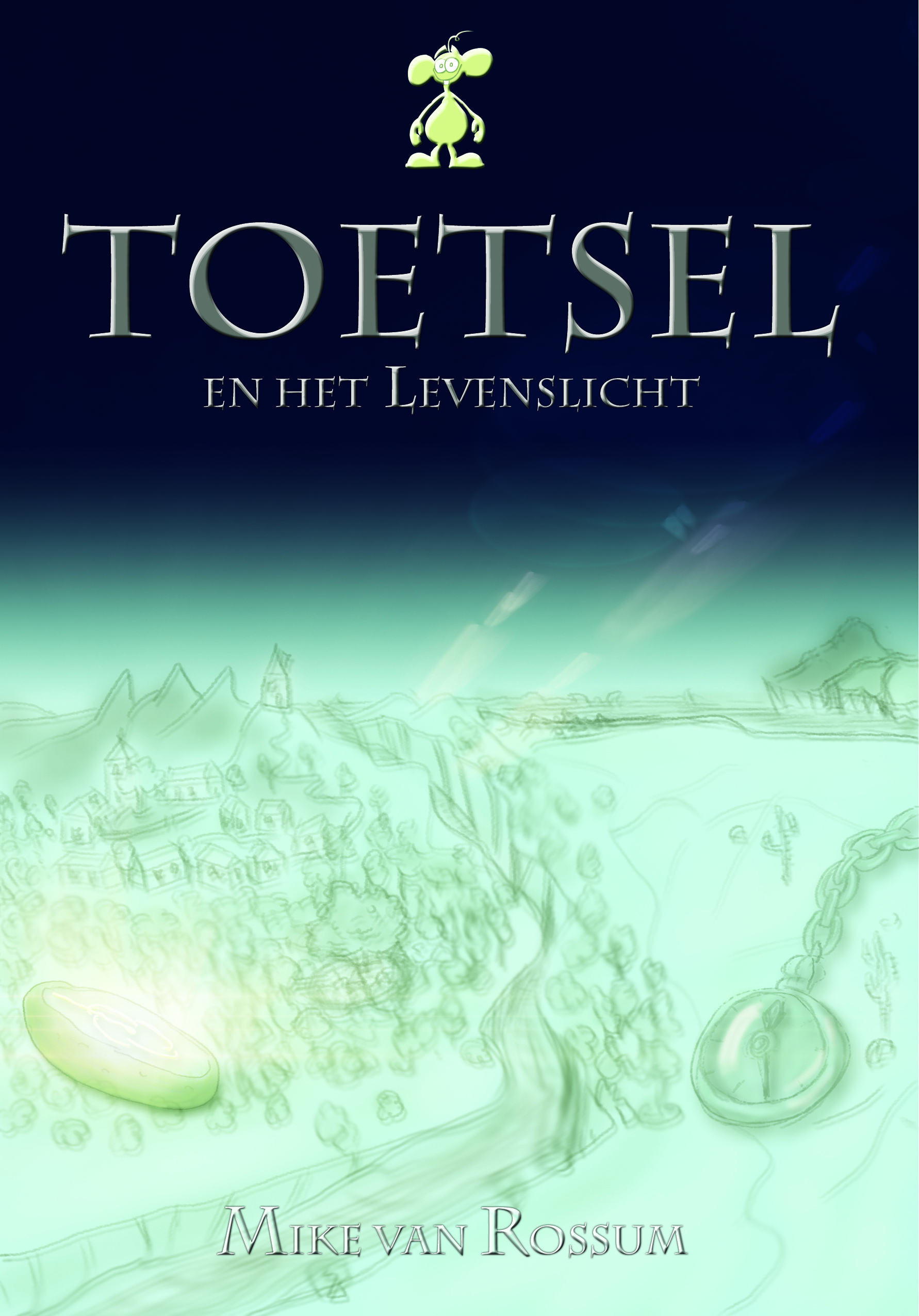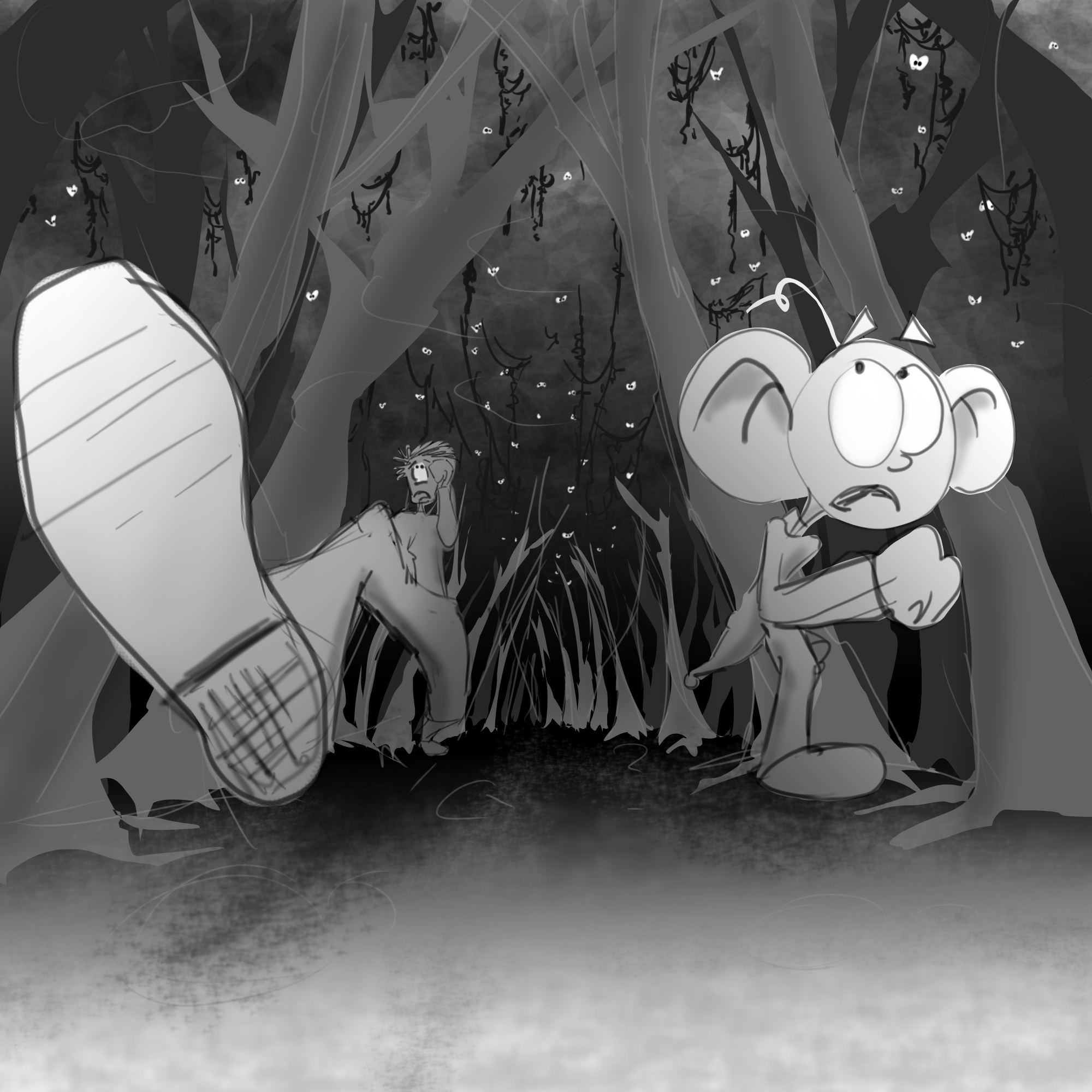 Production of Gibble part III
Producing and publishing the final episode of the Gibble trilogy. Estimated launch is Q3 2021.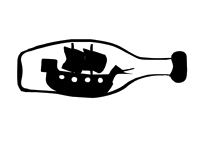 Gibble Ebooks
Ebook development Gibble Trilogy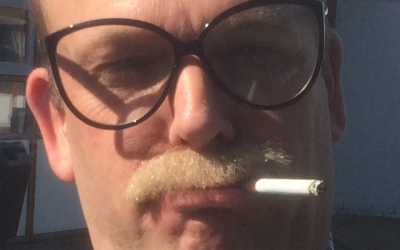 The Dutch Angle II
Live-action film development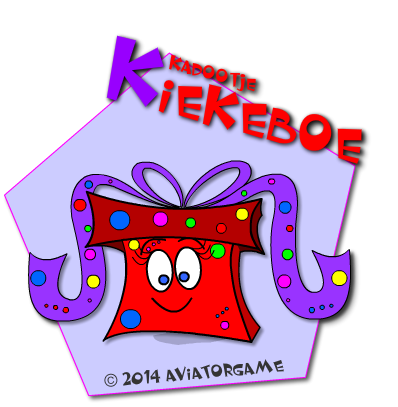 Kadootje Kiekeboe
Game development by Aviator Game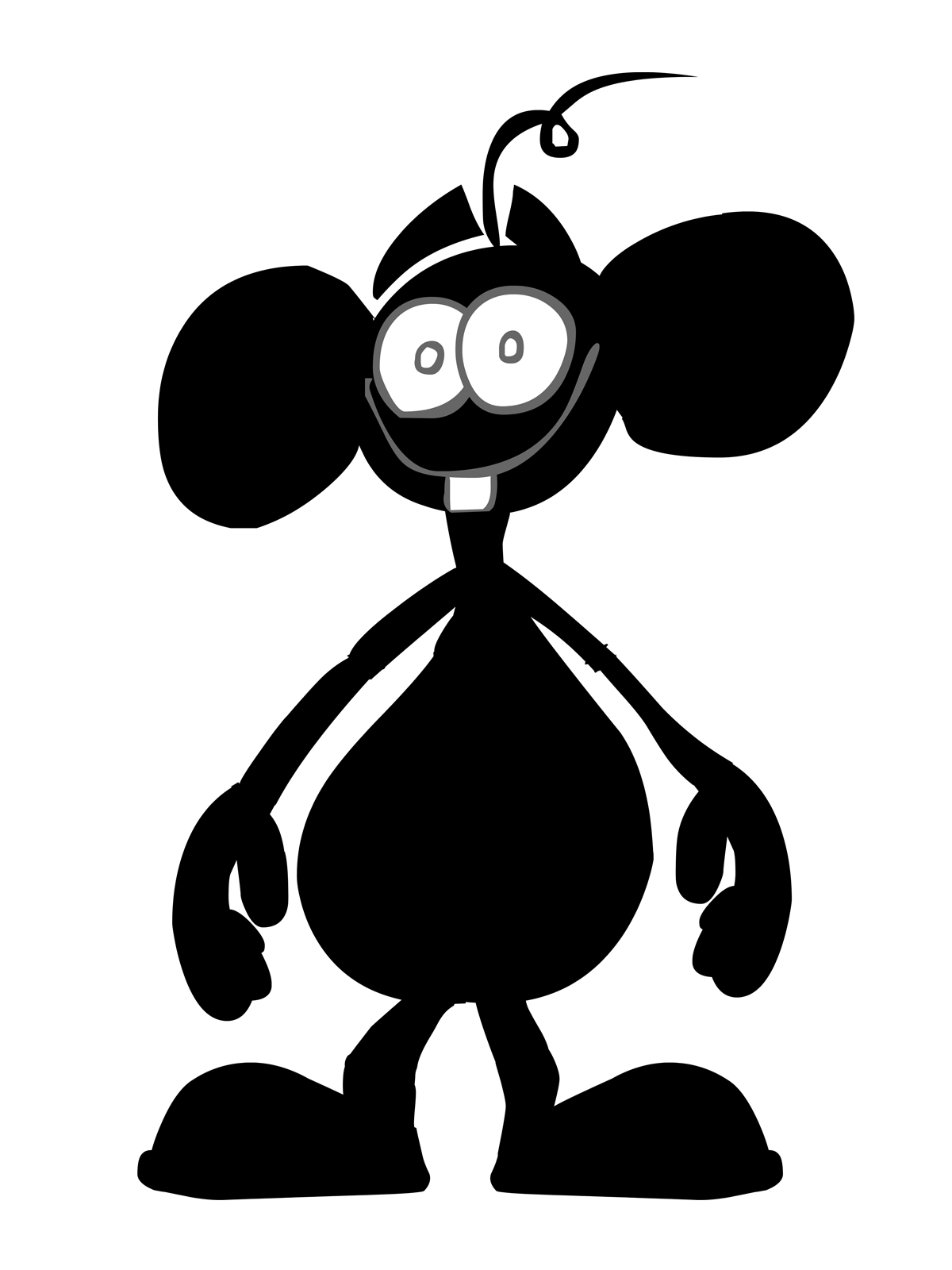 Gibble at LOL
Game Development by Aviator Game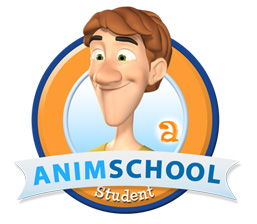 Top Secret
Animation project under NDA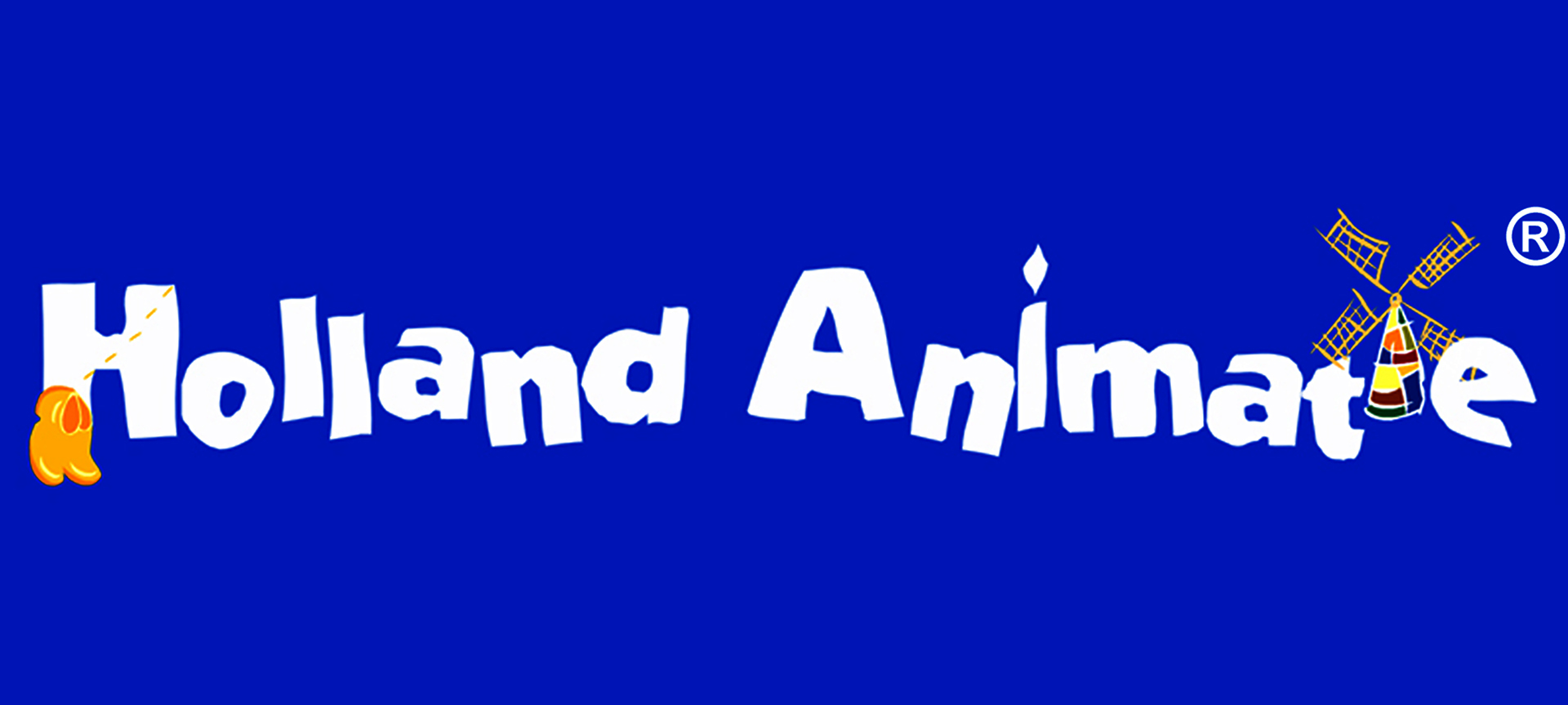 App Store
Several projects for IOS app development
Gibble (Toetsel)
3D Animation Feature based on Mike van Rossum's novel "Gibble and the Light of Life".
Gibble and his older brother Skunk live with their grandpa on top of Bare Peak Mountain since their parents vanished. When Gibble finds out his parents have been abducted, he heads out on a rescue mission to save them. A magical journey awaits Gibble and Skunk filled with laughter, suspense and emotions.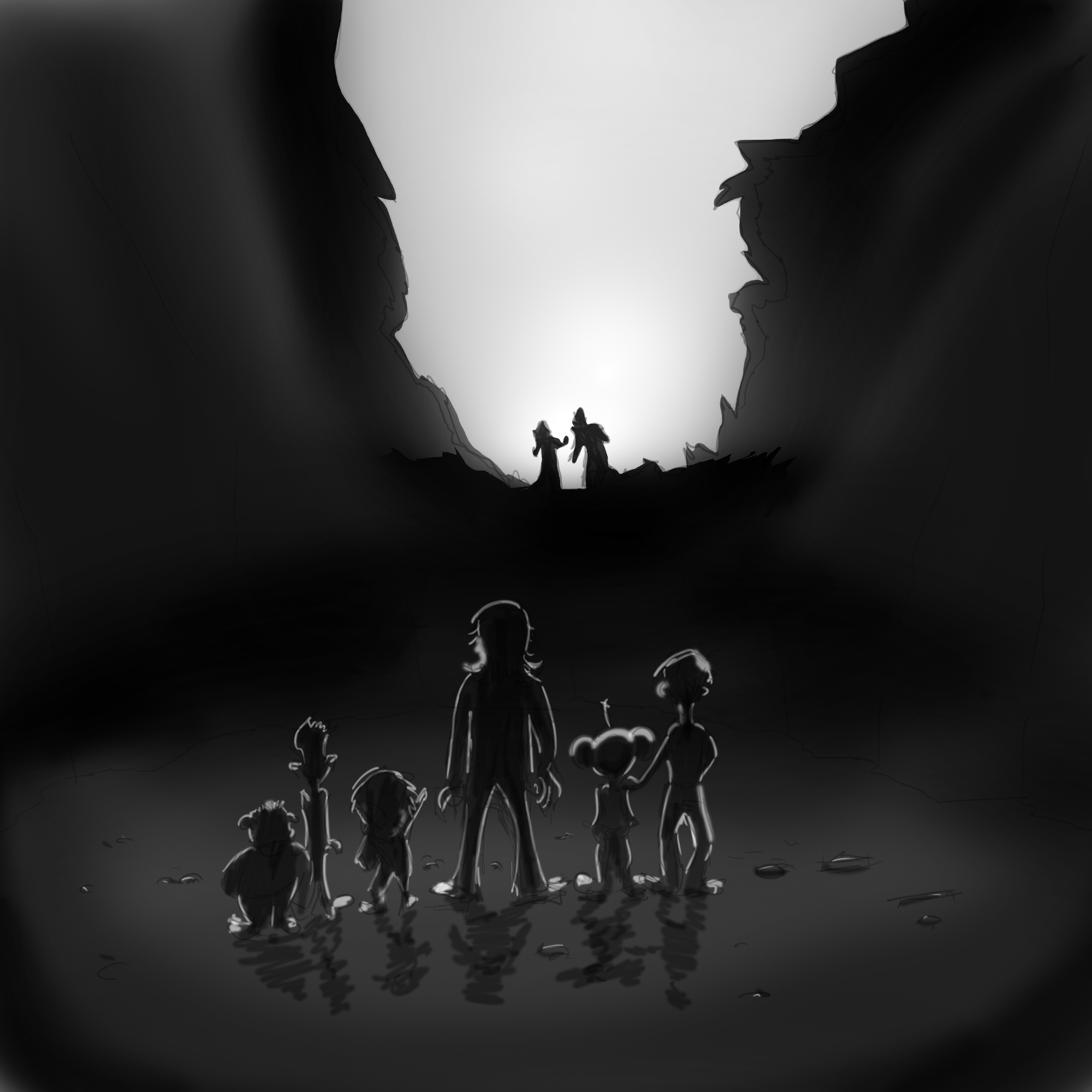 Office
Birdielaan 37
8241 BB Lelystad
The Netherlands
Hours
Variable and when required