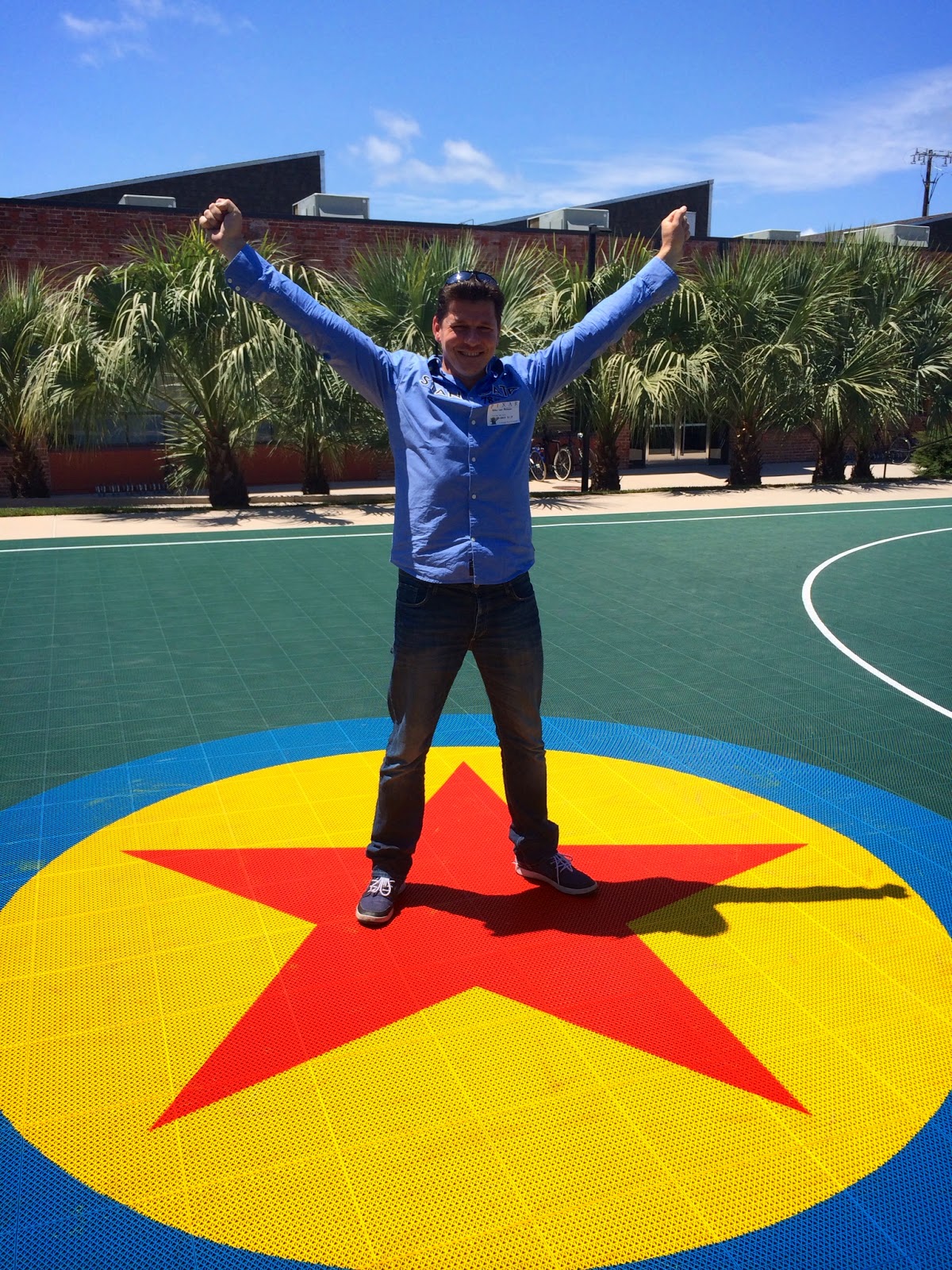 About us
At Holland Animatie, our ambitions are high, but we also posses the energy, skill, resources and network to achieve our goals the SMART way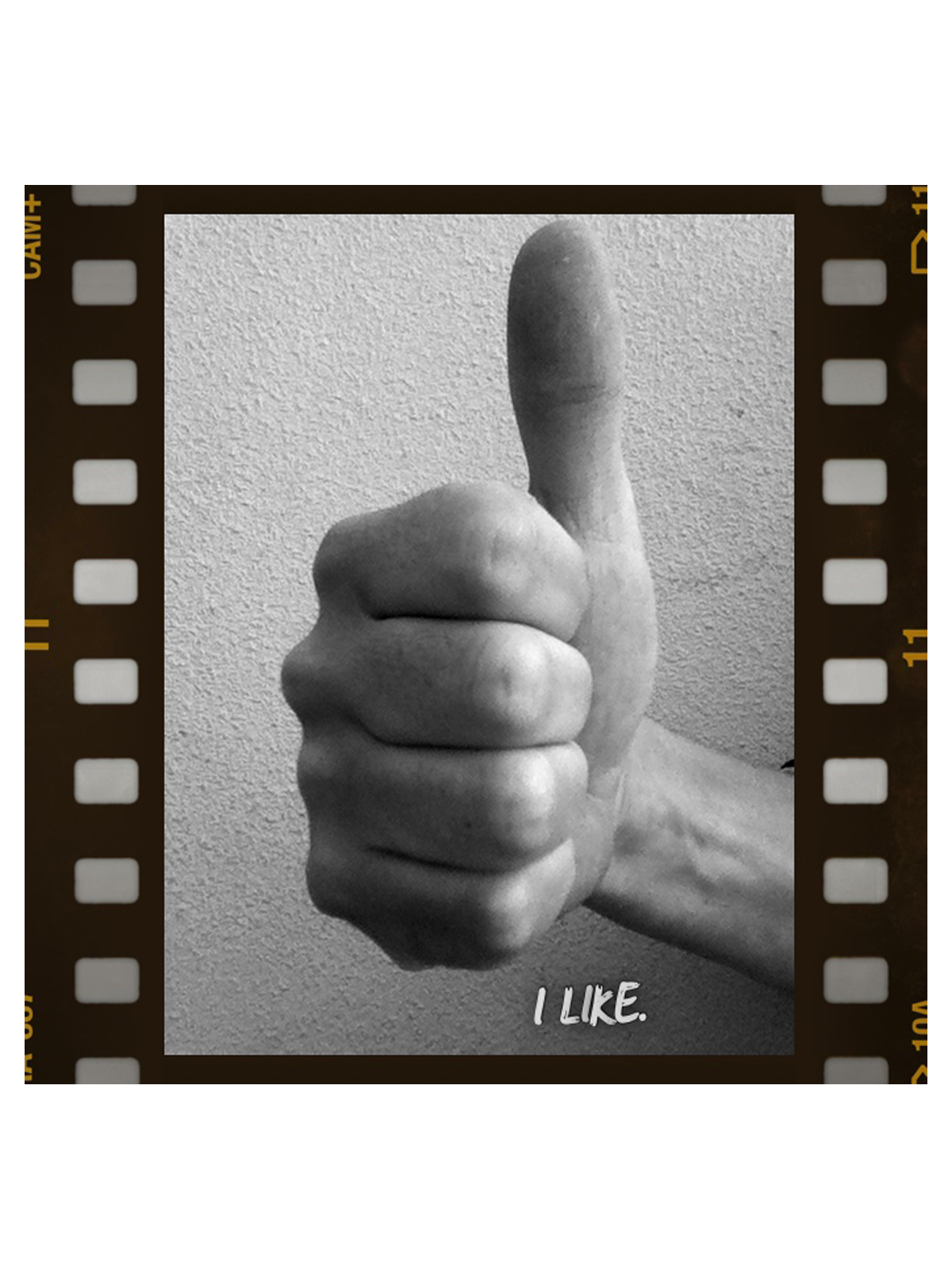 Movies
We produce live-action movies.
Mostly for a client, sometimes times just for fun.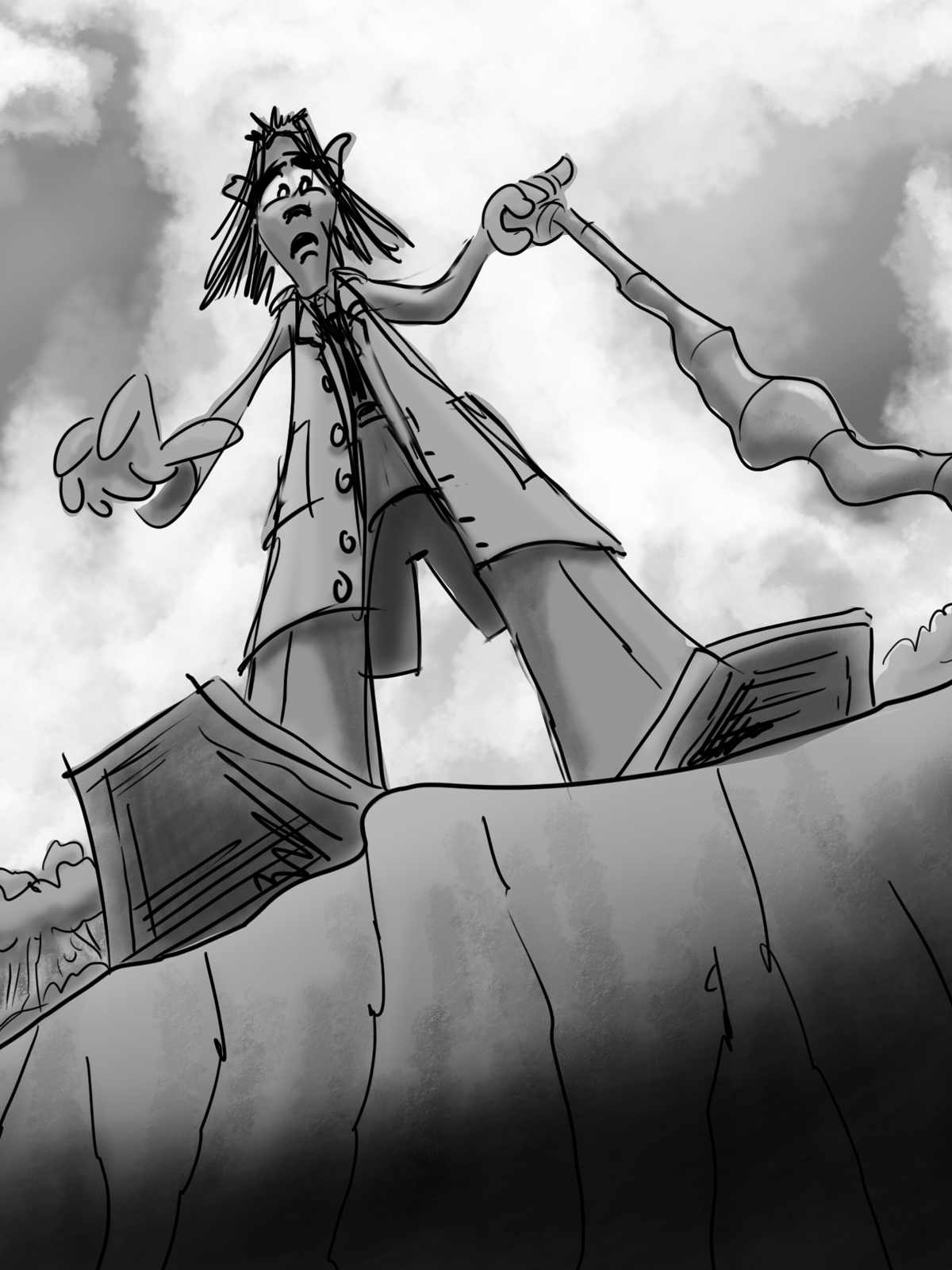 Animation
We produce 2D and 3D animations.
TV-series, feature films, animatics, infomatics. We simply love to make animations.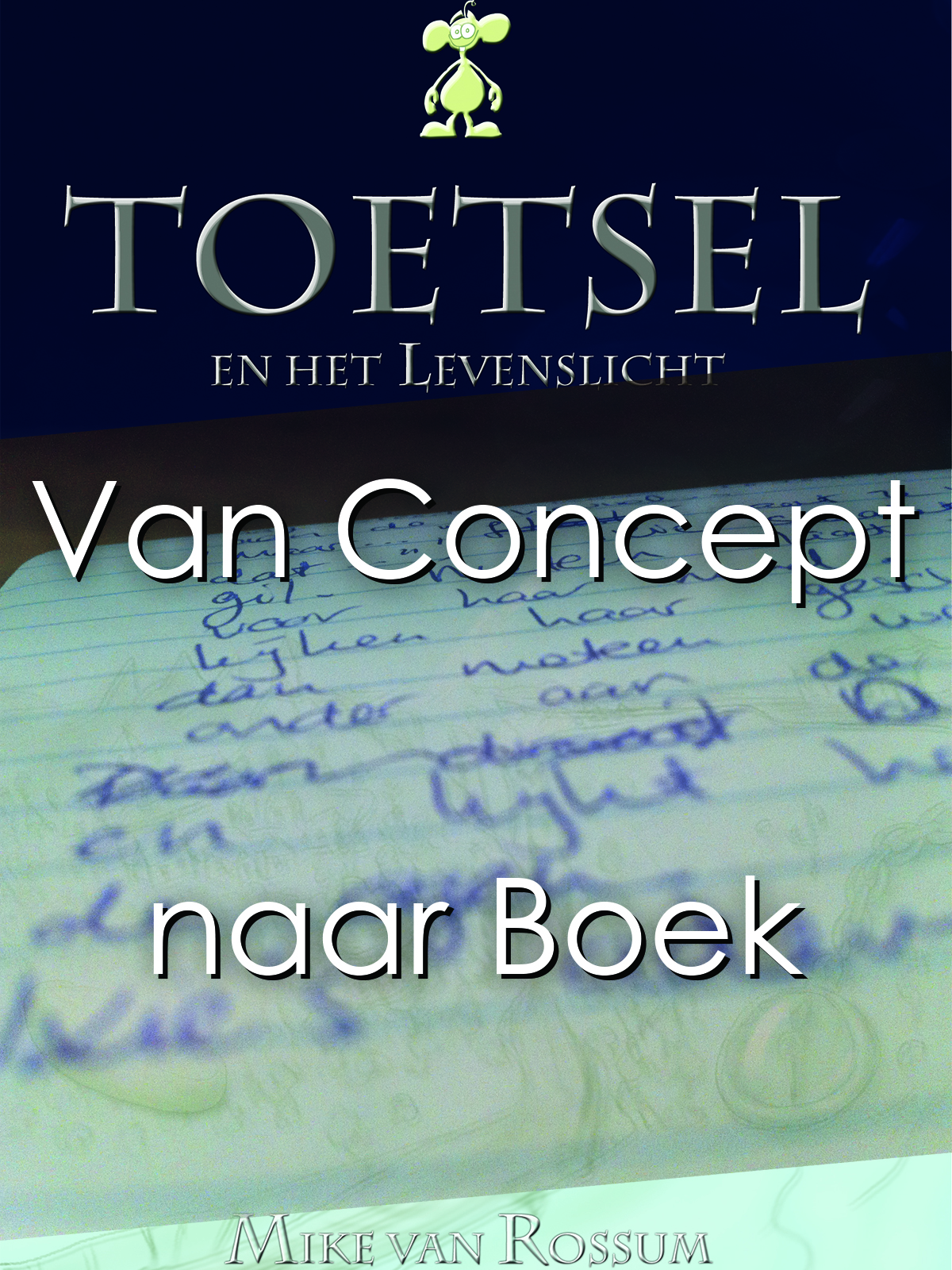 Writing
We develop and produce stories in various forms. Ebooks, apps, novels, scenario's. Virtually for anything that requires a story to be told.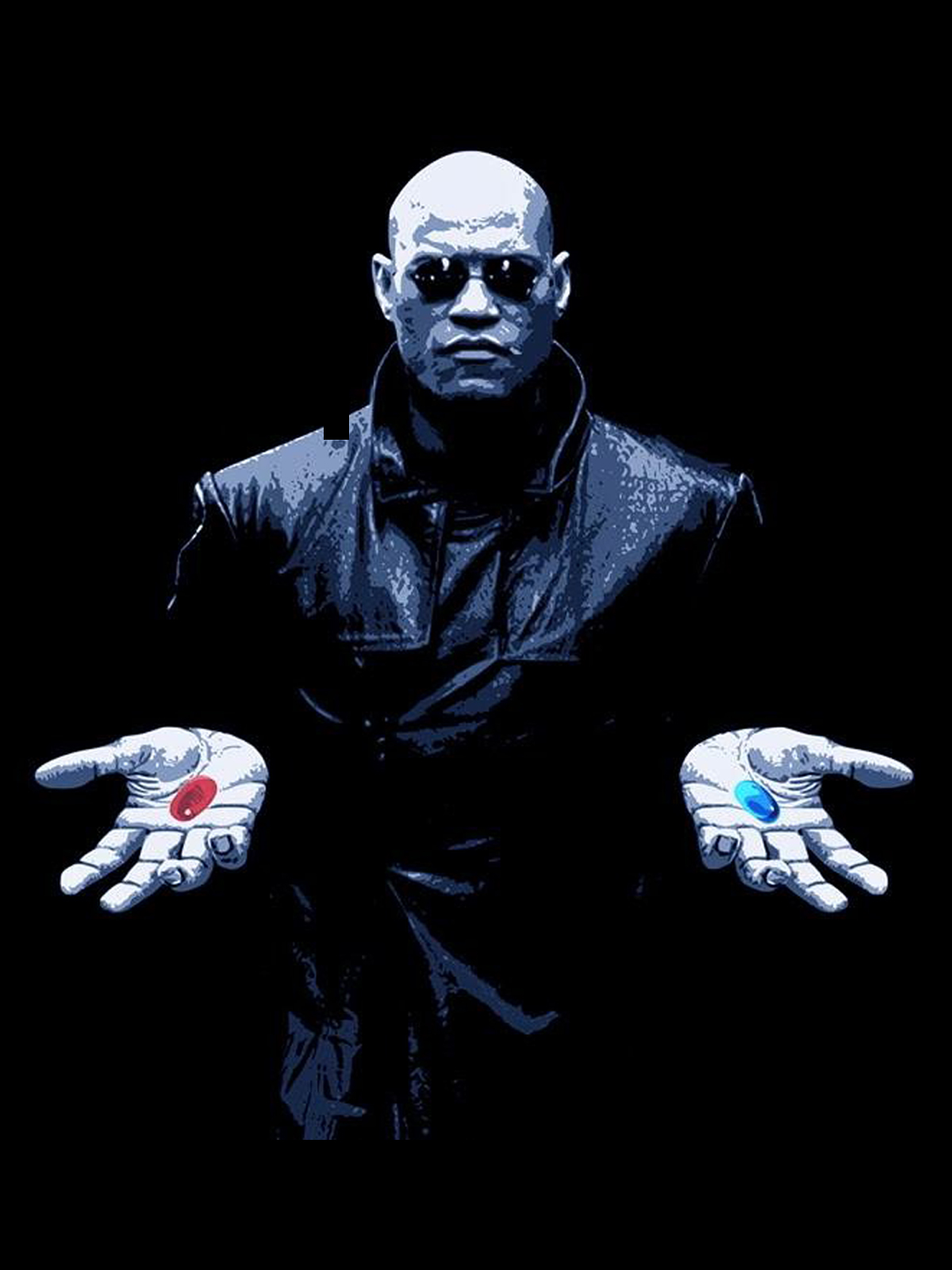 Tag along
At Holland Animatie we're always looking for talent and ways to collaborate. We believe in flow and following the path the journey takes you. If you want to tag along, let us know. Never waste an opportunity to grow.
Approach
Our root path: the Journey
This is the core of Holland Animatie. To flow along where the path of the journey takes you is our sound belief. Yet there is one objective which keeps the flow going and that's the heart of the story of our main feature in forever development : Gibble (Toetsel in Dutch)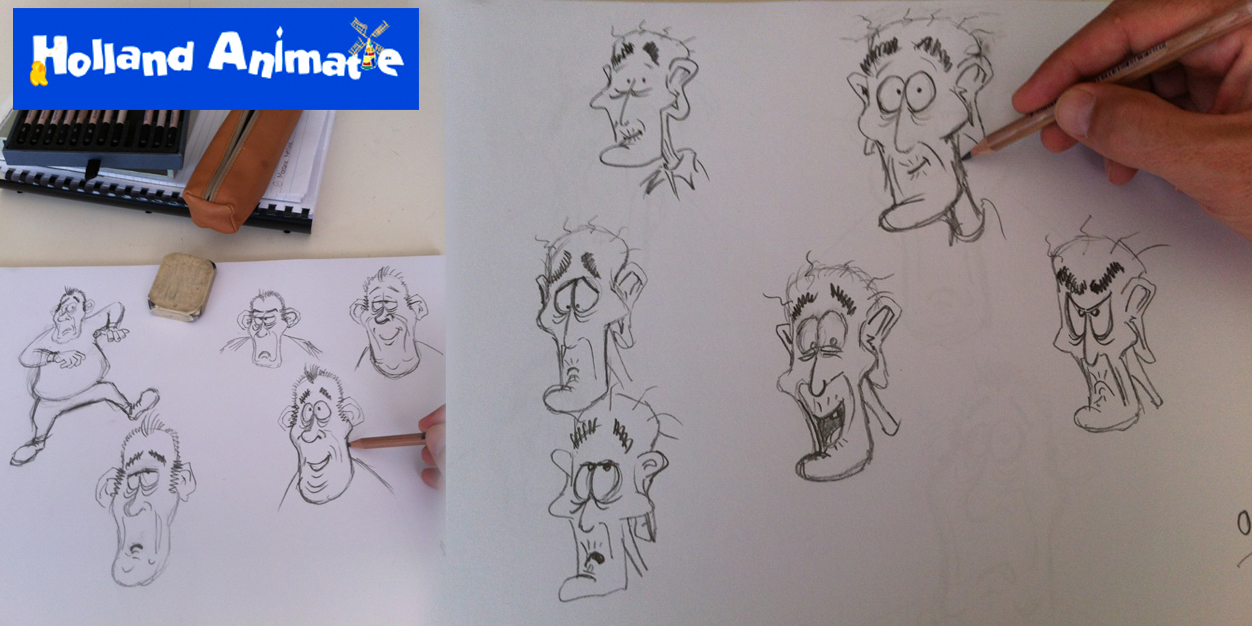 KLM
Anniversary sticker design
Martin Gaus Geleide- en Hulphonden

Agora Theater Lelystad
 App design and production
Office
Birdielaan 37
8241 BB Lelystad
The Netherlands
Hours
Variable and when required
© 2012 – 2021 Holland Animatie. All rights reserved –  KvK nr. 81.48.75.17 – Design by Divi and Holland Animatie