About us
Holland Animatie was founded by Mike van Rossum in 2010. The main focus was to realize an animated feature film based on Mike's first novel. During this journey several opportunities arose, which caused Holland Animatie to become a more versatile company. Currently the 3 main area's of focus are Animation development, Game development and Story development. But that is now, who knows what the future will bring. We for sure are up for any challenge.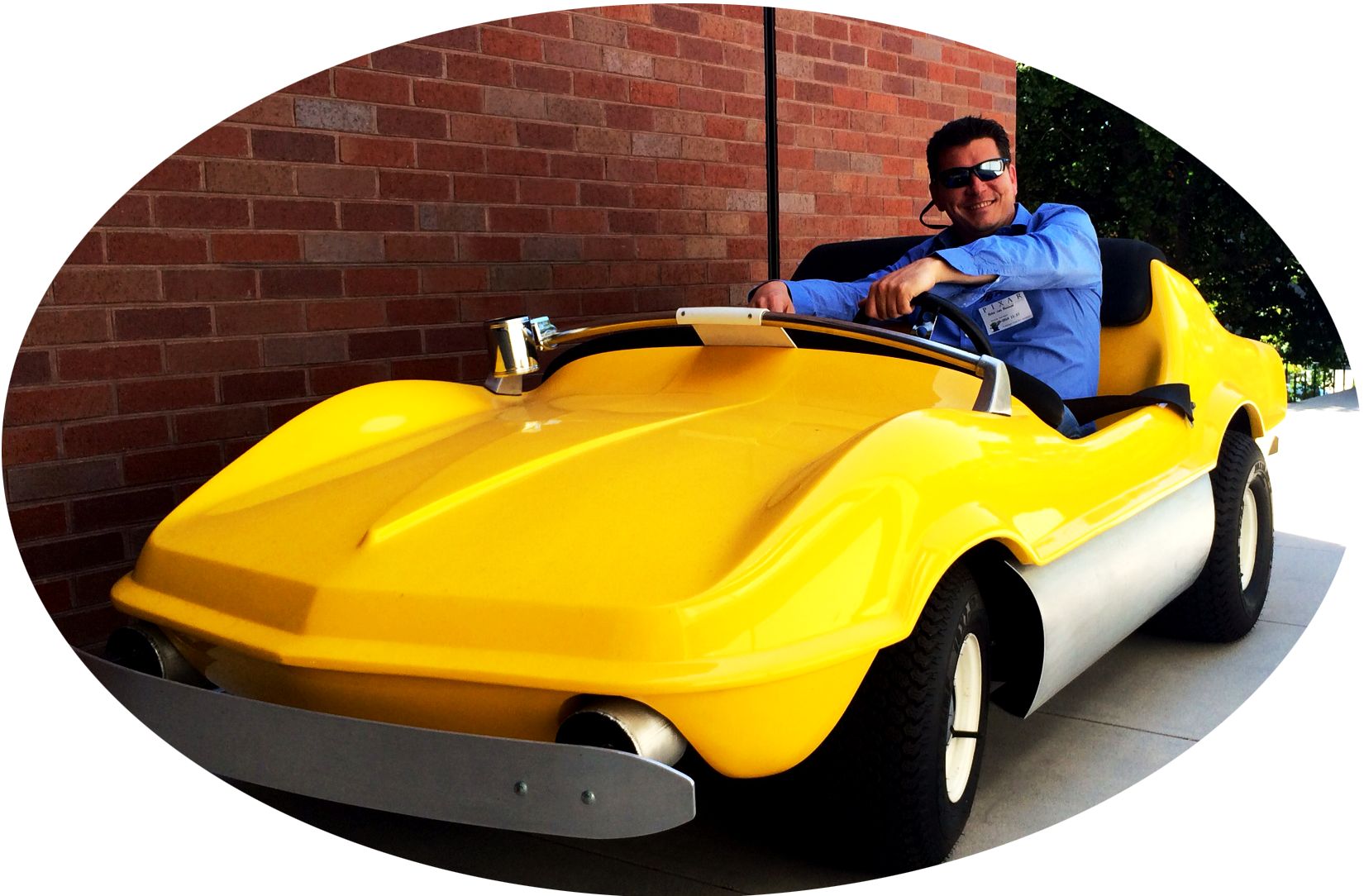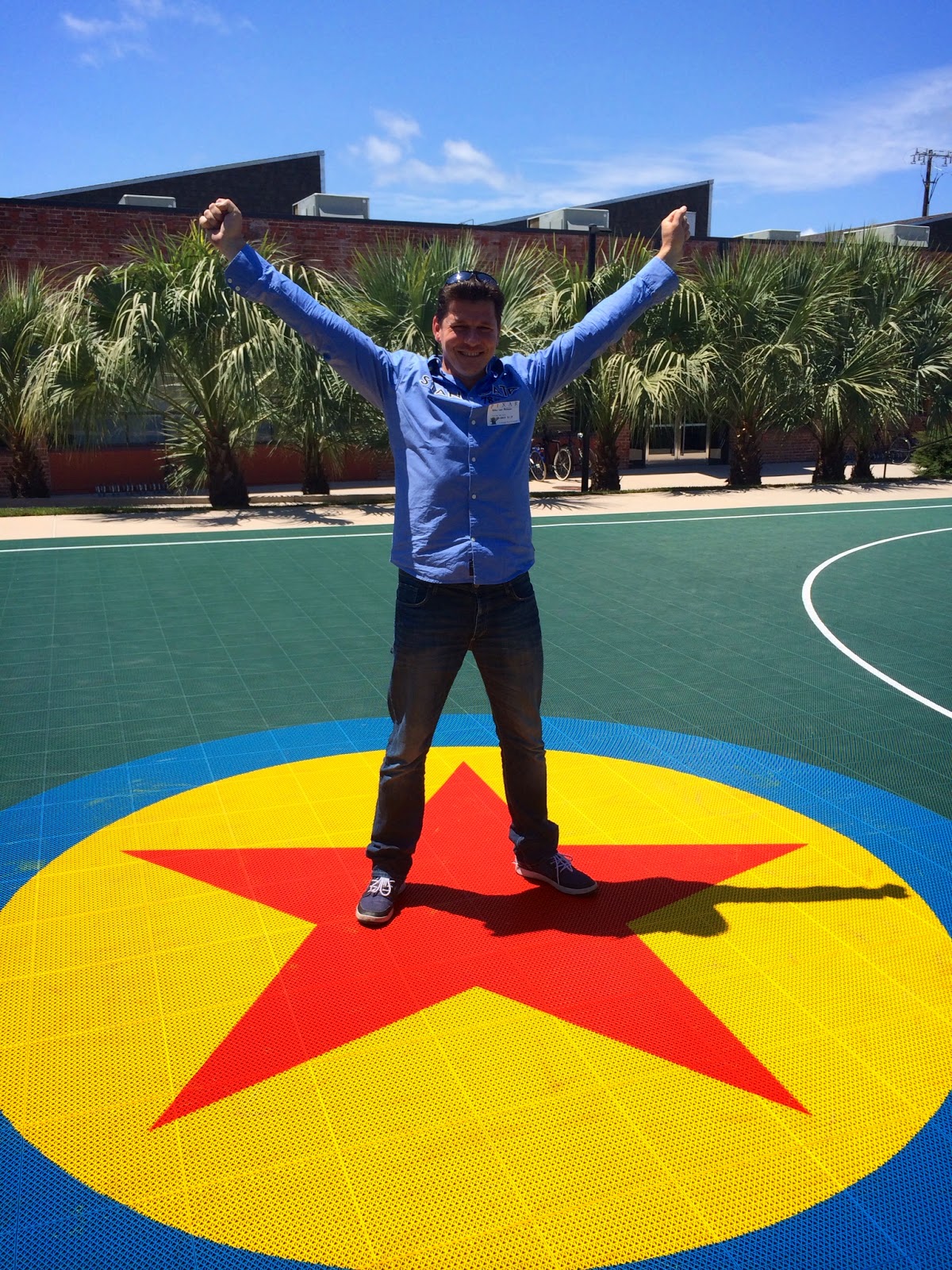 Founder and CEO of Holland Animatie.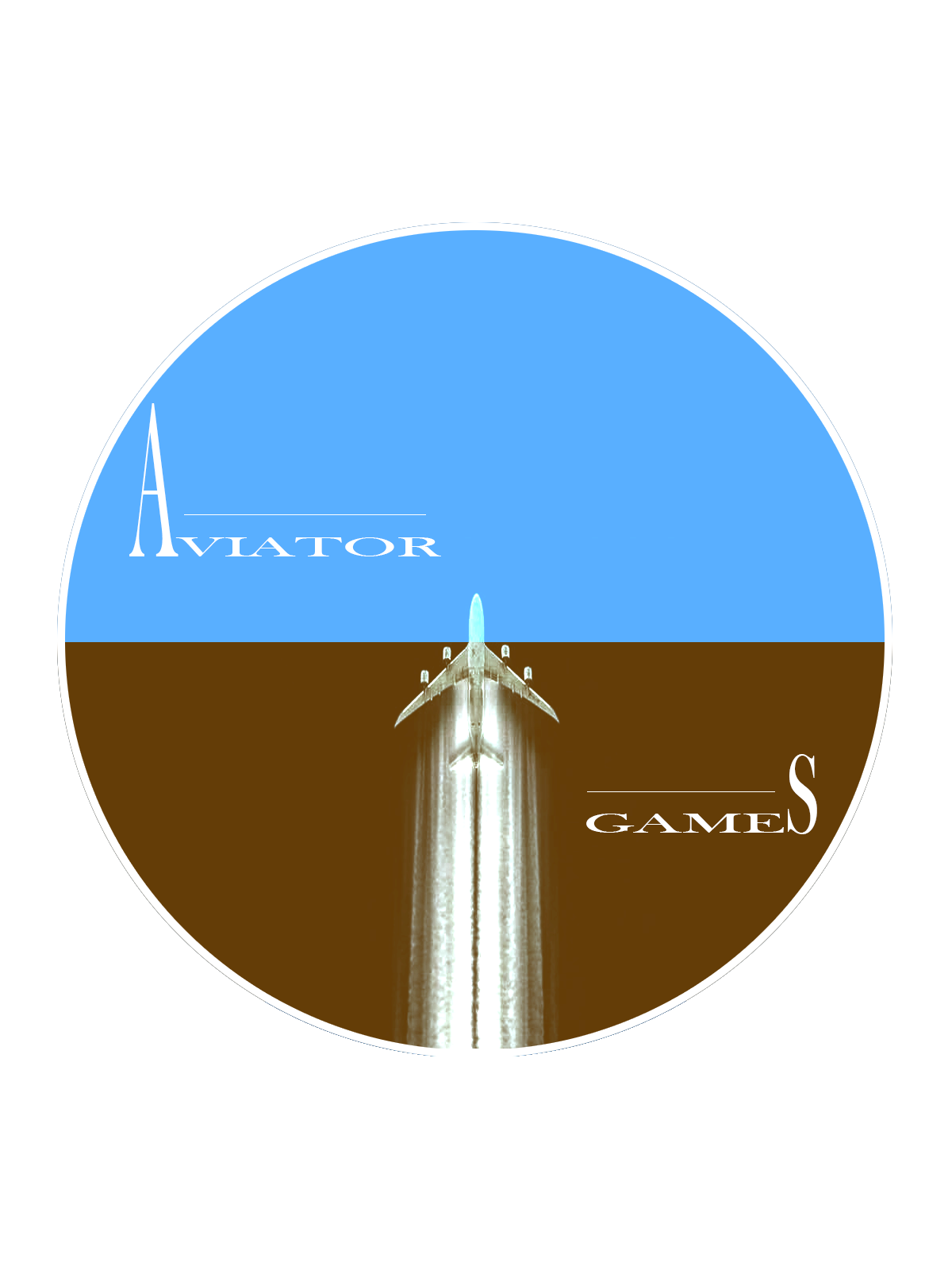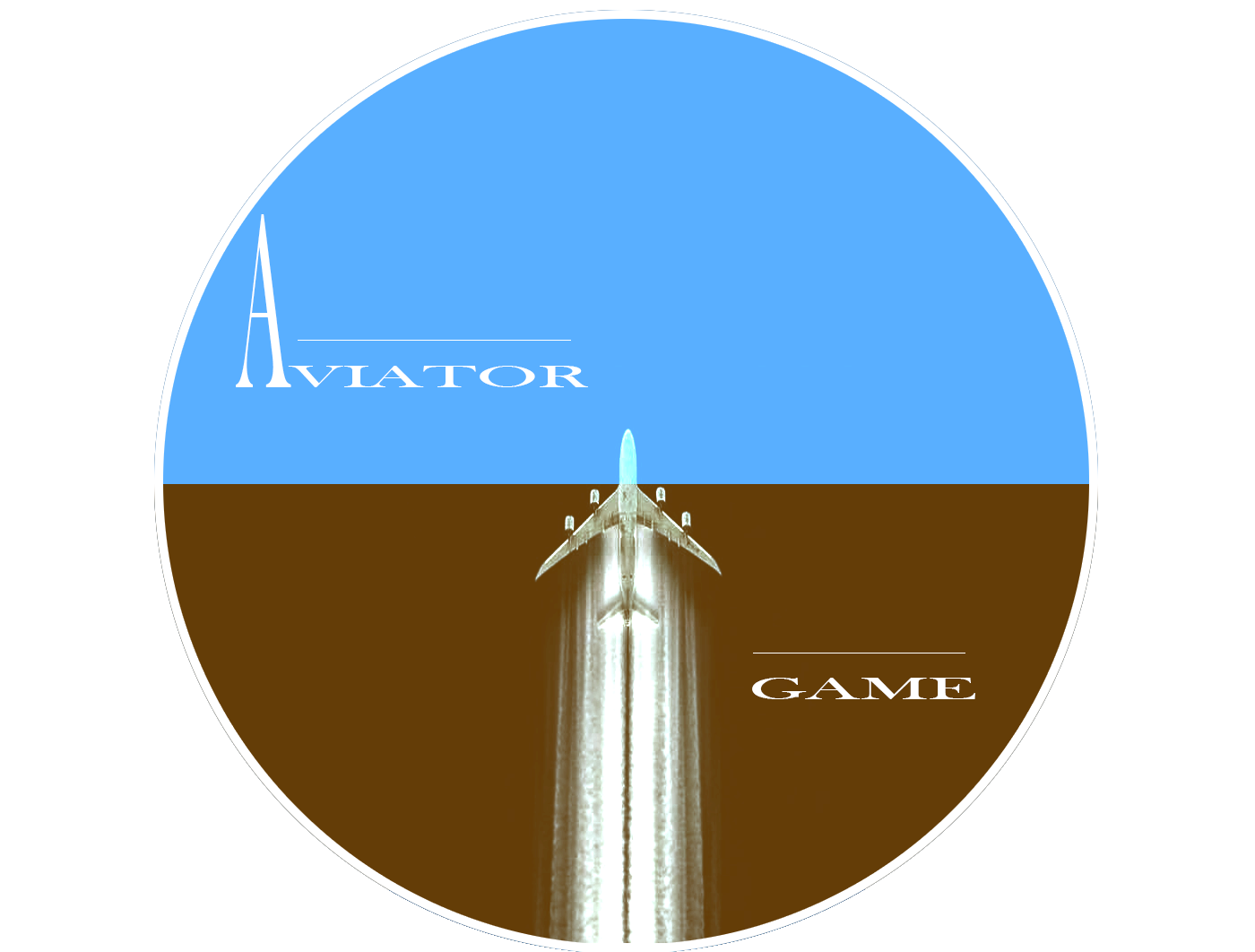 Game Development Unit of Holland Animatie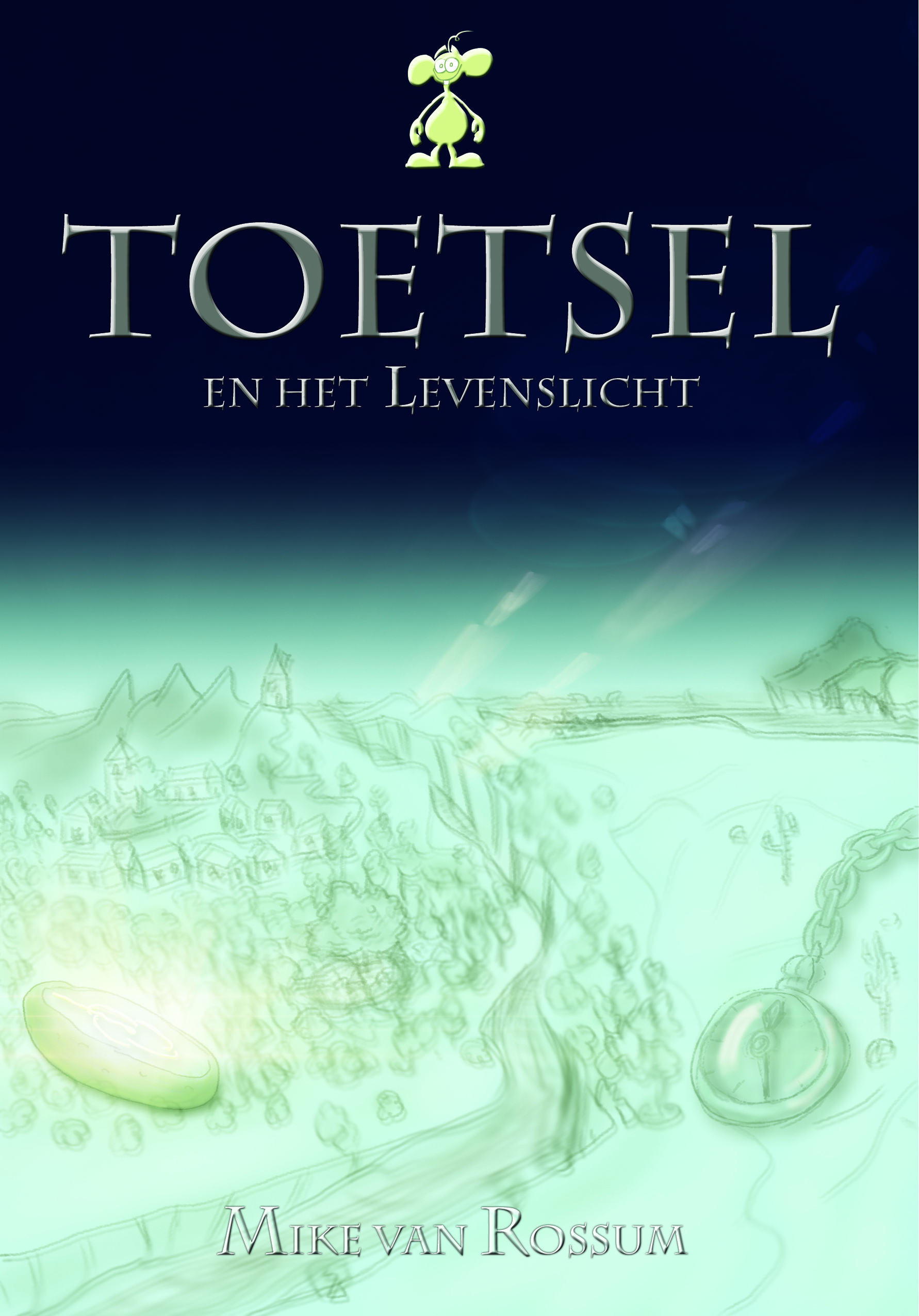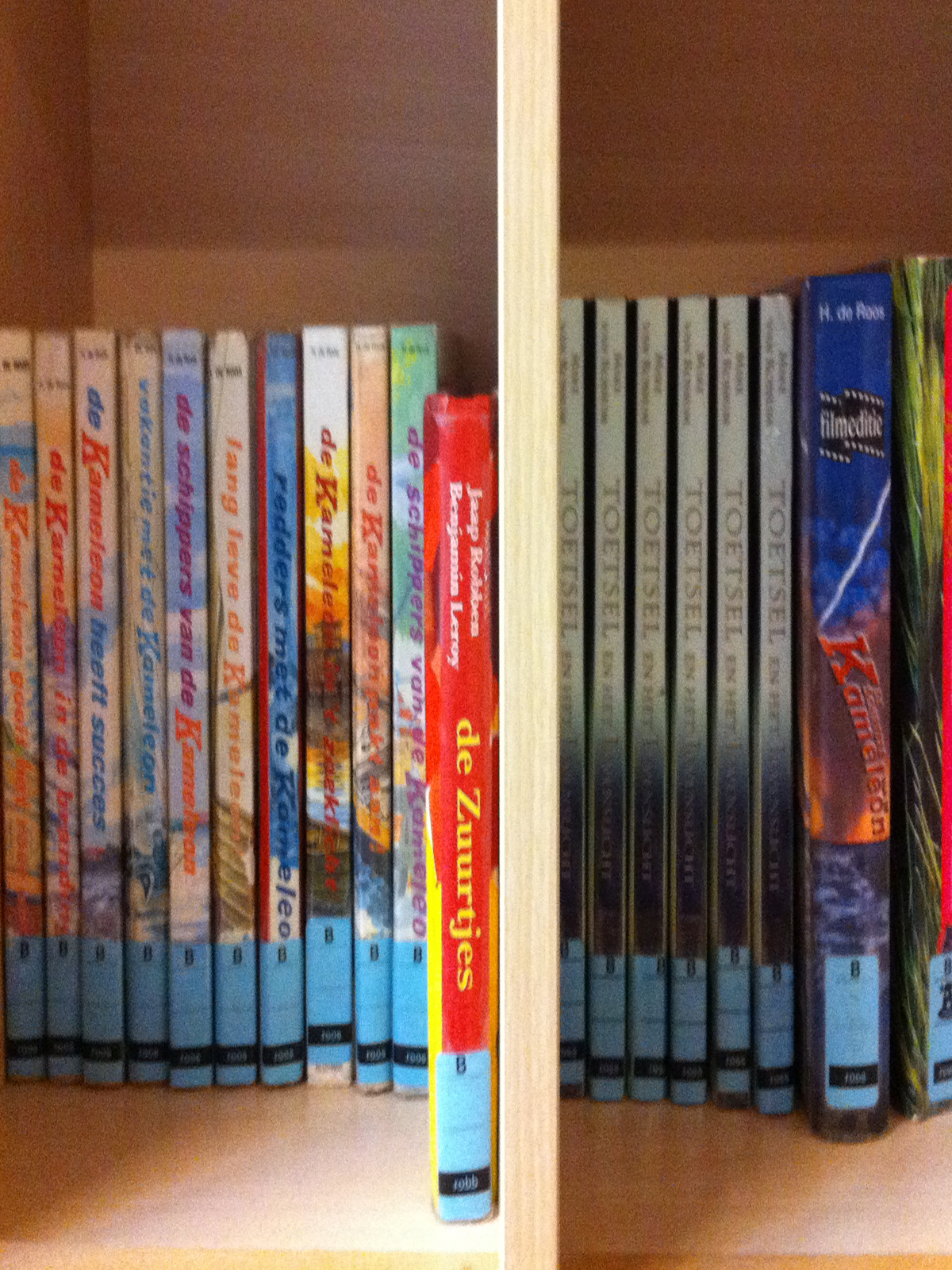 Holland Animatie produces and publishes stories for diverse media. Have a look at our Bookstore.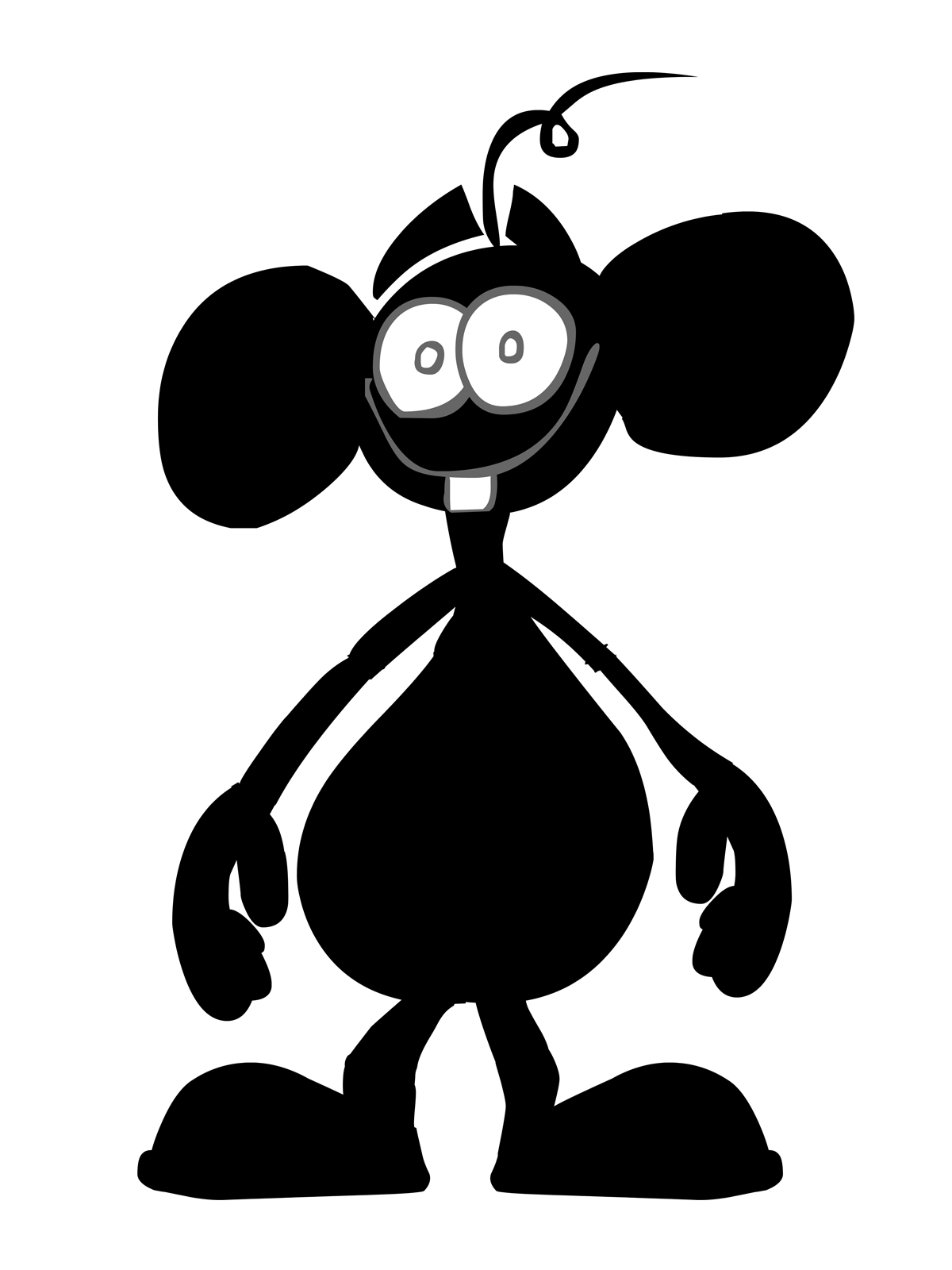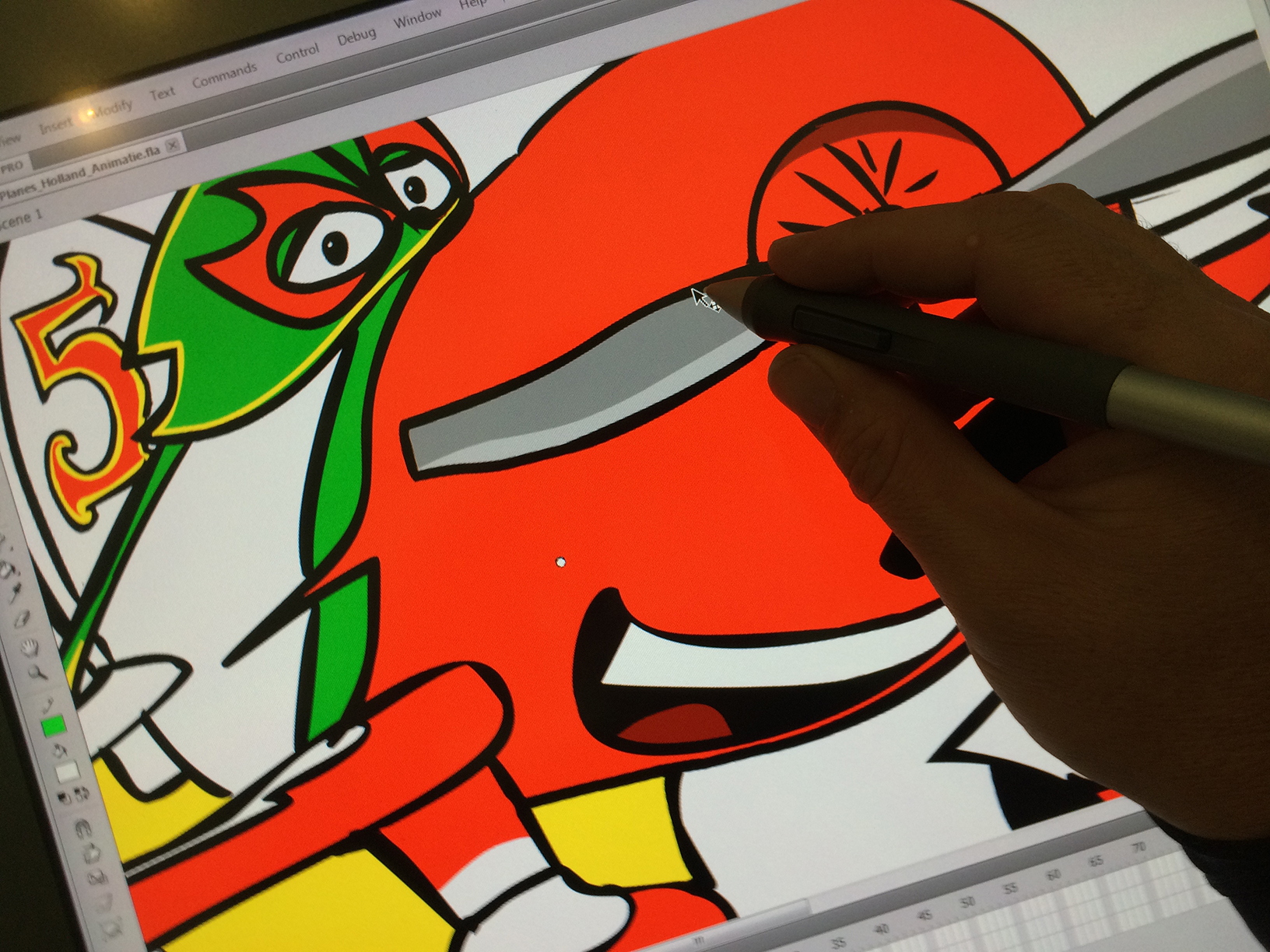 Holland Animatie produces 2D and 3D animations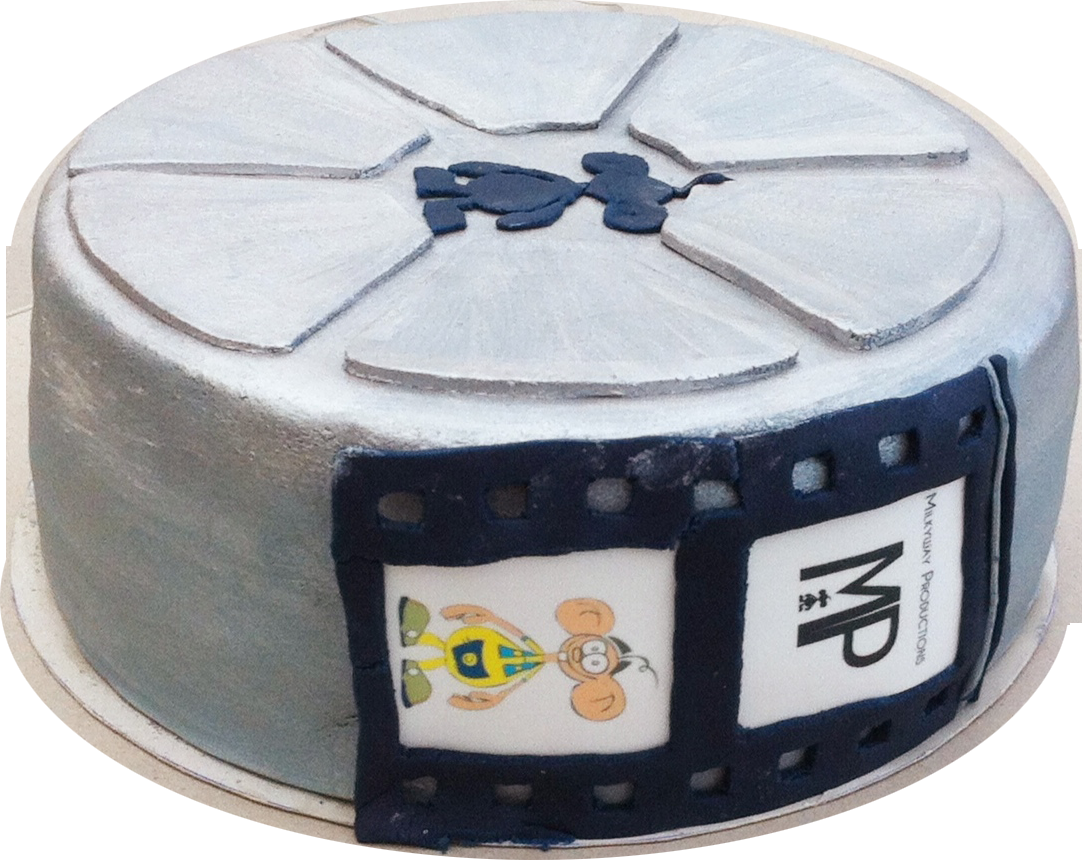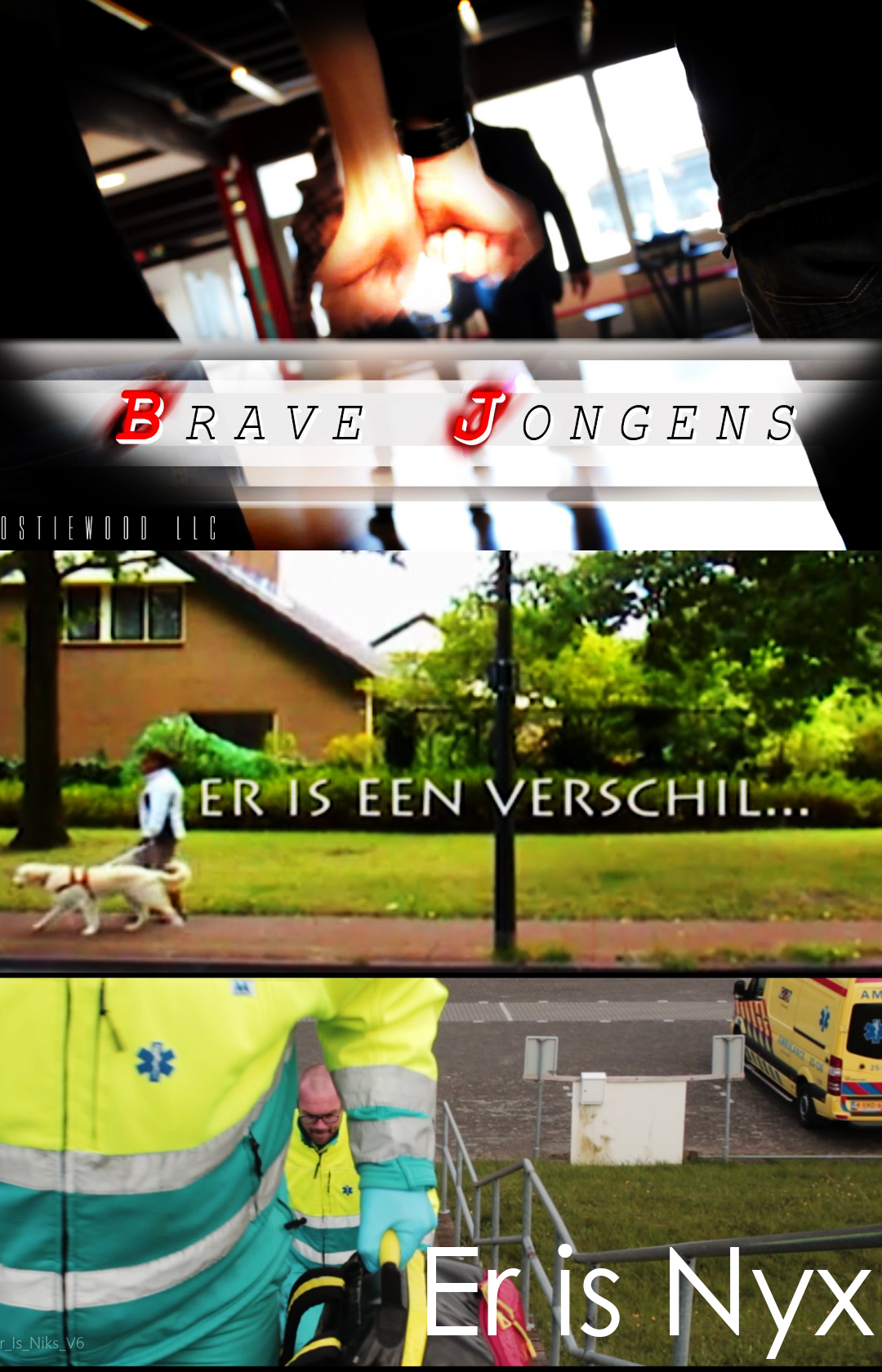 Over the years Holland Animatie has produced and collaborated on live-action movies. Some of them even award-winning.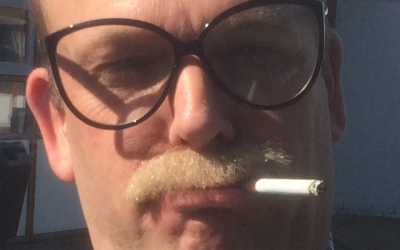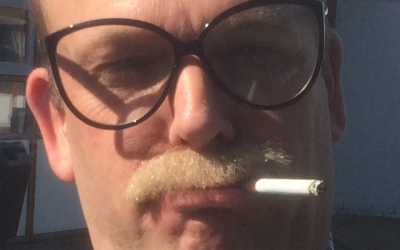 Holland Animatie works on project basis and collaborates with talented resources from the industry. The composition of our team varies by demand per project. 
Search for the child in yourself whenever you can. And nurture it, for it's the most pure form of you. It will provide you with the deepest and most genuine experiences. Genuine stories are succesful stories.
 Visit to Pixar
One of the highlights of my journey so far is my visit to PIXAR in 2014. By invitation of my friend Mark Walsh.
I've met Mark in 2009 when I attended his 3-day Animation Masterclass in the Efteling, Netherlands. When I had the opportunity to go to San Fransisco, Mark invited me to show me around PIXAR. He did so in his Disney mobile, which he owned. What a laugh we had!  Although I was 44 at that time, I truly felt like a bedazzled 7-year old kid walking around in my favorite animation studio. It was a dream come true of which I never even imagined to be possible to become reality. It was an amazing experience of which I'm Mark still grateful for..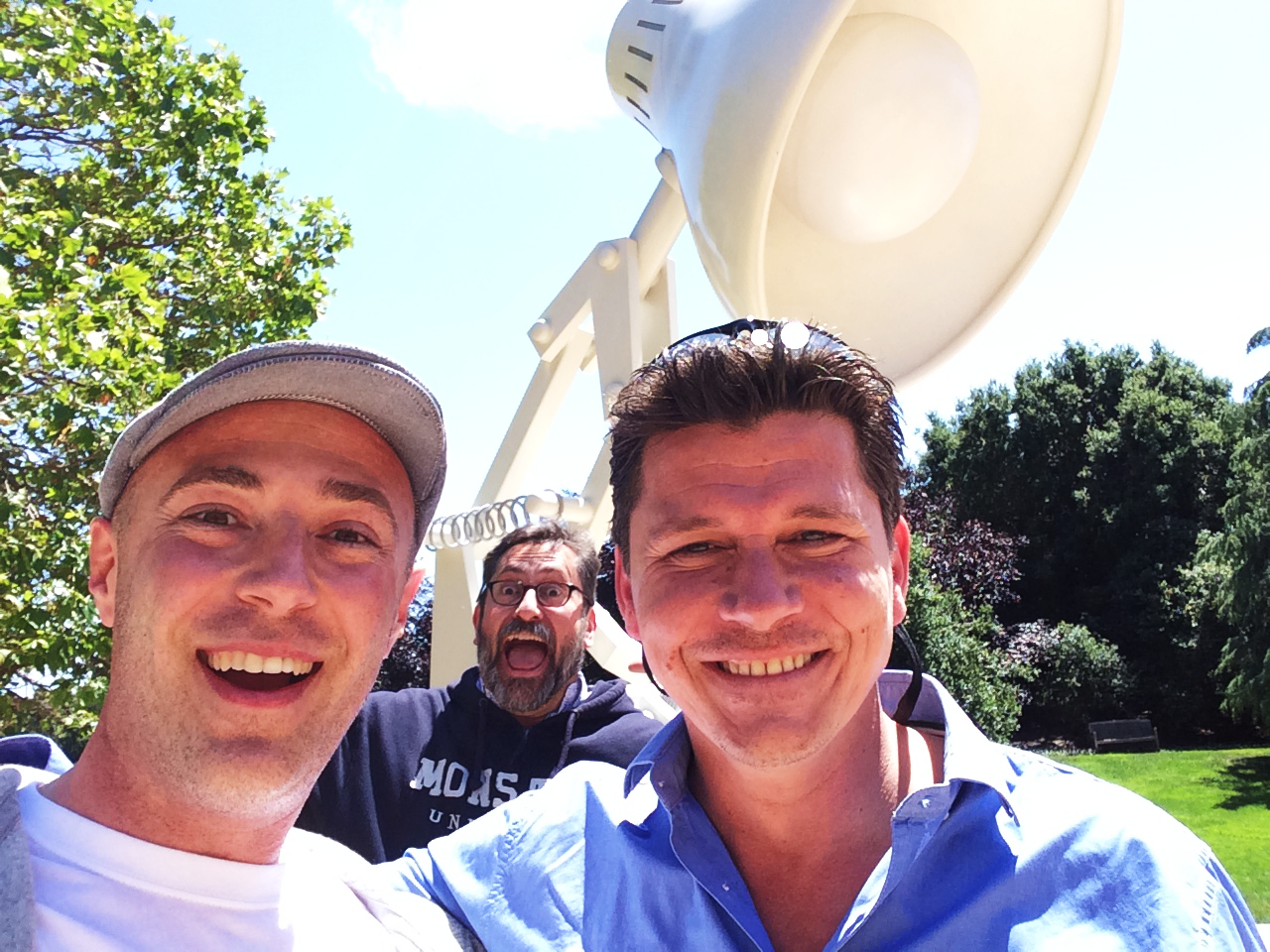 Office
Birdielaan 37
8241 BB Lelystad
The Netherlands
Hours
Variable and when required