CEO - De Hotemetoot
Vision and personal highlights 
Driven by the love for creating immersive experiences, Mike van Rossum founded Holland Animatie in 2010. First by the name of Milkyway productions Ltd which transformed over the years into Holland Animatie. His vision:
Creation at its best is a collaborative effort, where each individual grows from the creational experience and where the whole benifits most from the growth of each individual during the process. To set a goal is key, being able to appreciate the journey will lead to amazing discoveries and personal development. It also fuels the energy to persist and deliver the best end product.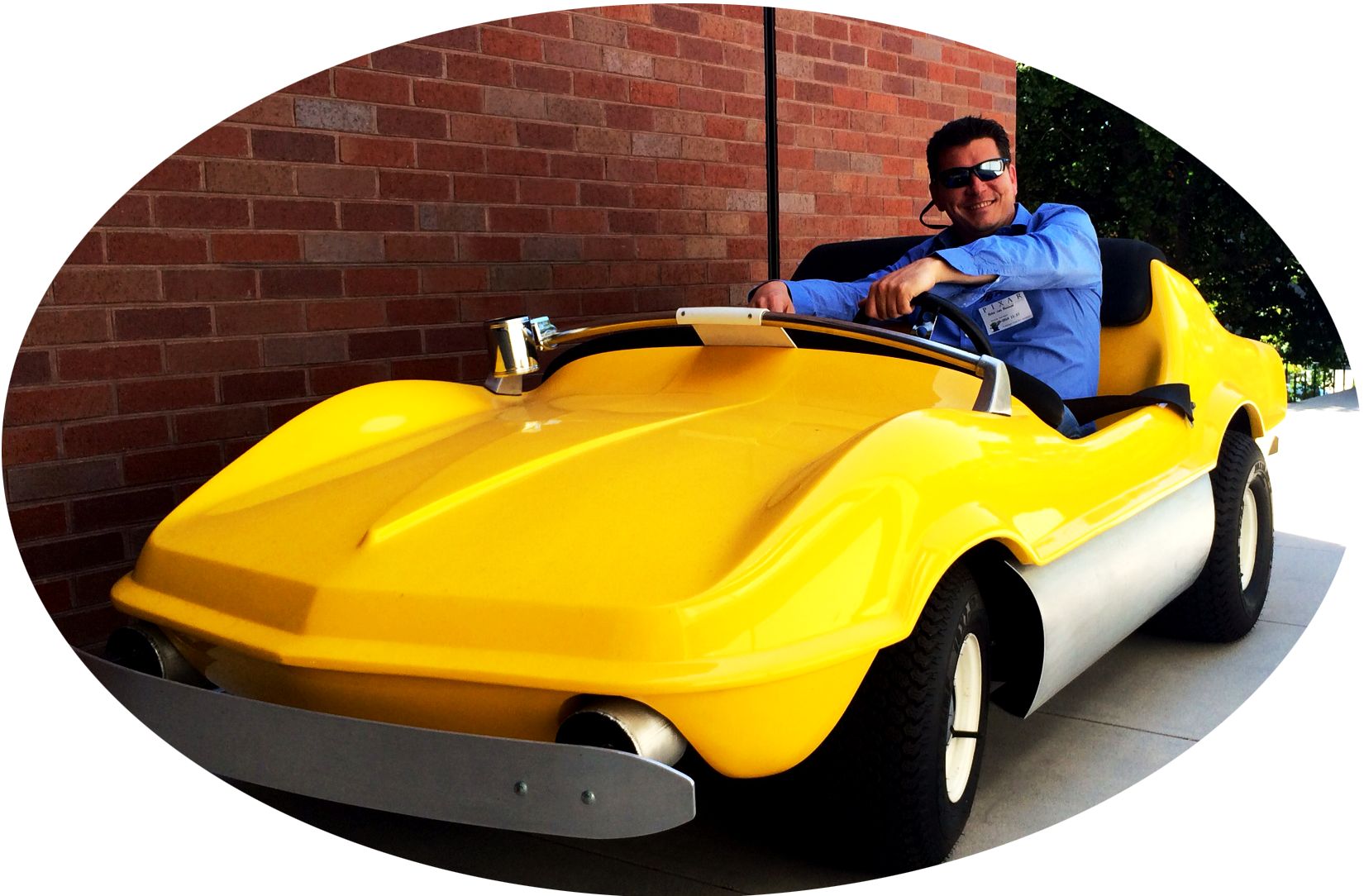 Visit to Pixar
One of the highlights of my journey so far is my visit to PIXAR in 2014. By invitation of my friend Mark Walsh.
I've met Mark in 2009 when I attended his 3-day Animation Masterclass in the Efteling, Netherlands. When I had the opportunity to go to San Fransisco, Mark invited me to show me around PIXAR. He did so in his Disney mobile, which he owned. What a laugh we had!  Although I was 44 at that time, I truly felt like a bedazzled 7-year old kid walking around in my favorite animation studio. It was a dream come true of which I never even imagined to be possible to become reality. It was an amazing experience of which I'm Mark still grateful for..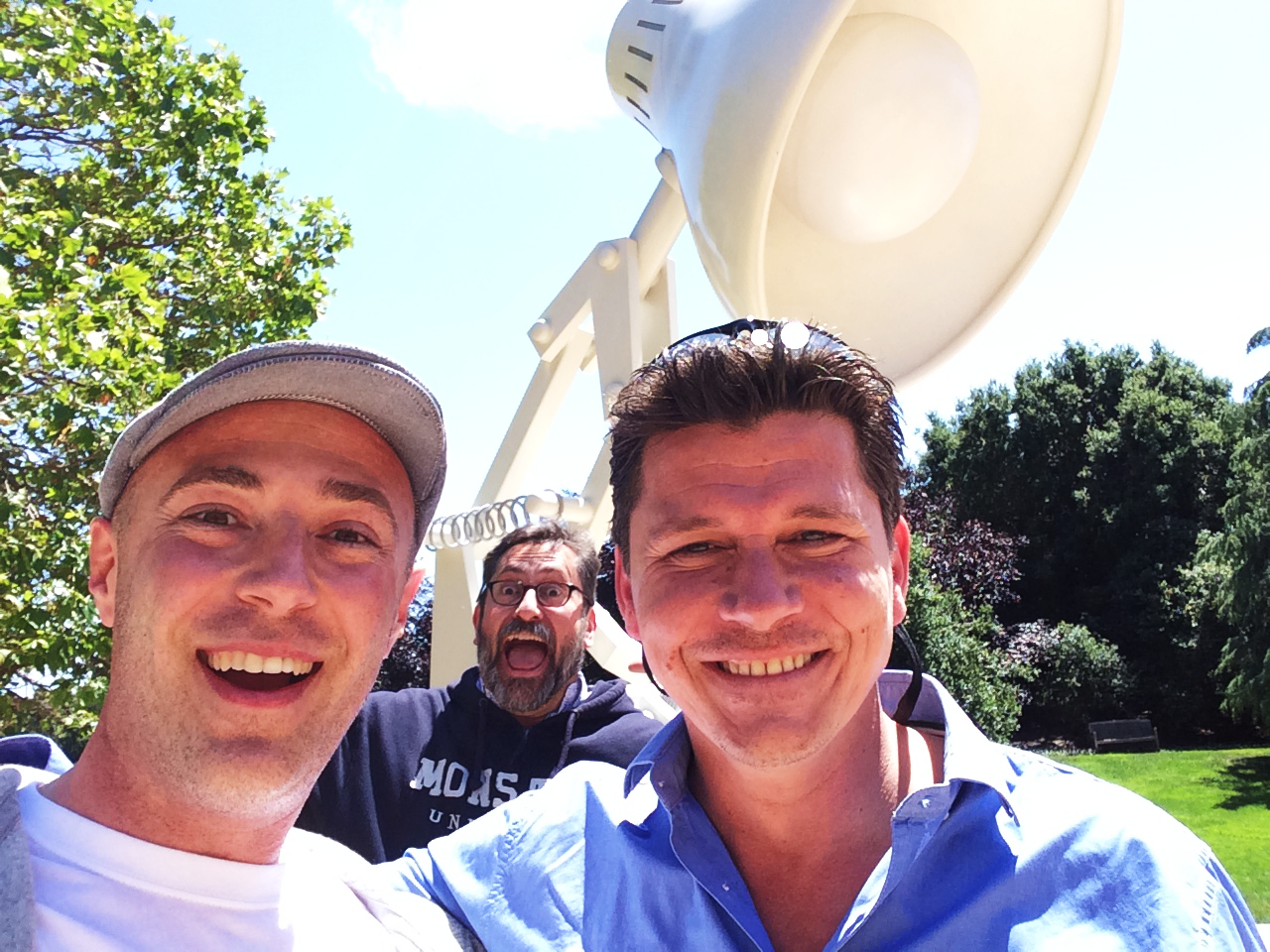 Visit to DreamWorks
Definitely another highlight is my visit to DreamWorks in 2017. By invitation of my friend and mentor Charles Ellison.
When I enrolled in AnimSchool's Intro to Modeling Class in 2016, Charles was my mentor. He is, without any doubt, the most humble, sincere, kind person I've met in the industry and maybe even in life. Besides the fact that he's a gifted mentor, he has a beautiful way of communicating with others and a beautiful look at life. In short, when he invited me to DreamWorks, I wasted no time and hauled to L.A. for a spectacular tour at DreamWorks animation by Charles.
I feel so amazingly lucky to have been inside two of the world's most famous animation companies, being guided around by two dear friends.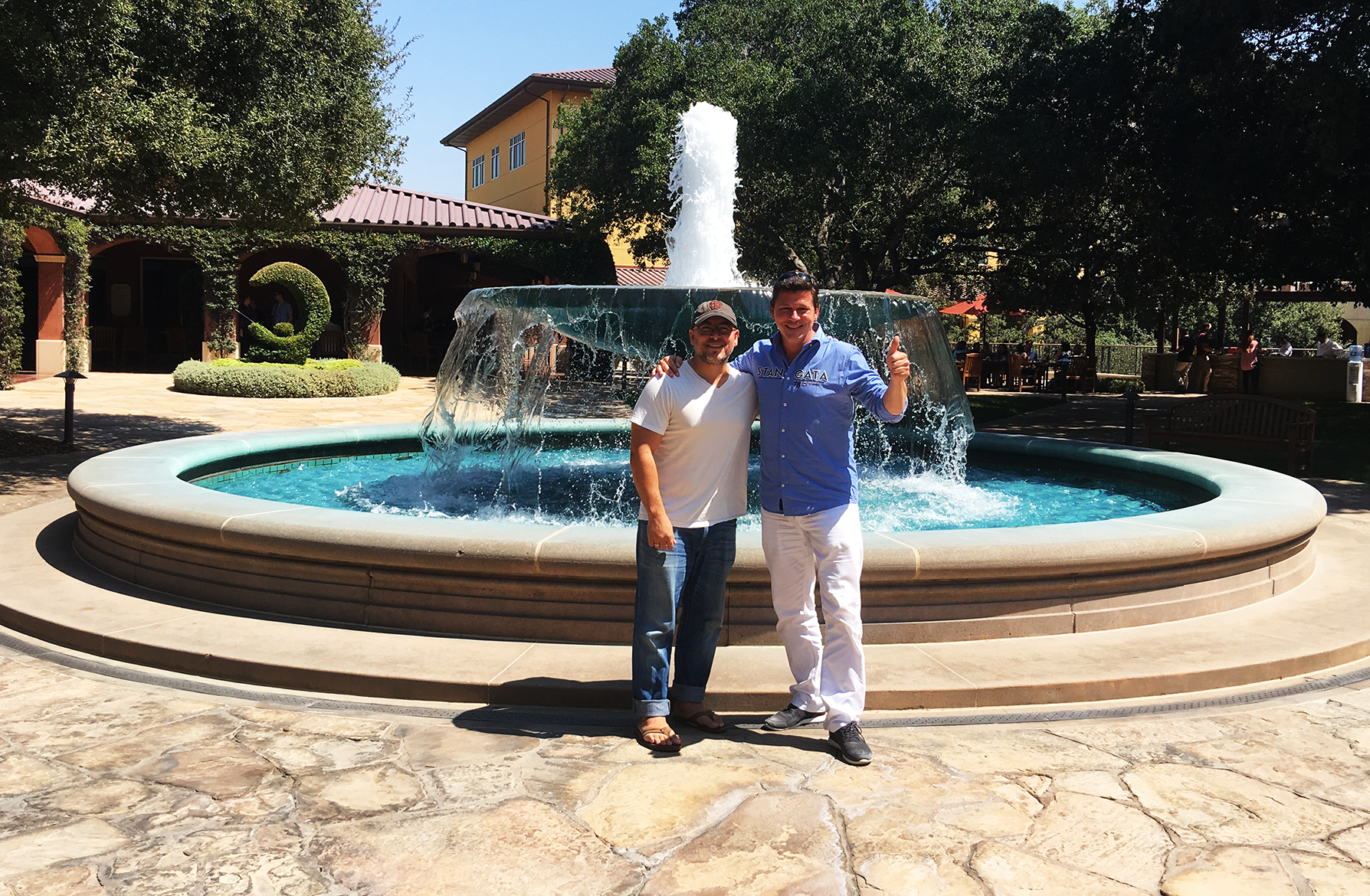 Office
Birdielaan 37
8241 BB Lelystad
The Netherlands
Hours
Variable and when required